DISCOVER APX HOTELS AND RESORTS
At APX Hotels, we take hospitality to a new level. We welcome and treat every guest we meet the way we would want to be treated ourselves. Whether you work with us, stay with us, live with us, or discover with us, we believe our purpose is to create experiences that will be remembered and every comeback is our main gratitude. Our belief is that life is richer when we are open to each other and this is why we adapt and respond to each need inside and outside our company.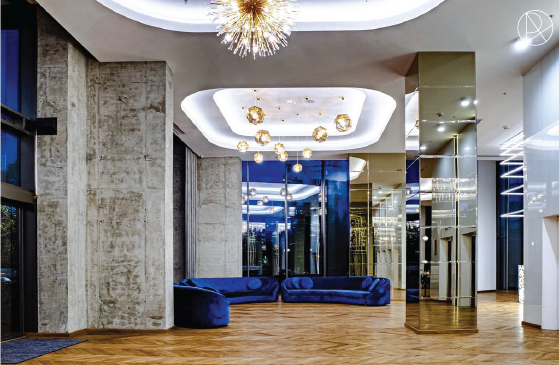 Take a long view over Bucharest and fall in love with the city.


WOLKENDORF
BIO-HOTEL & SPA
Wolkedorf Hotel offers a time to remember in the heart of Brasov Country.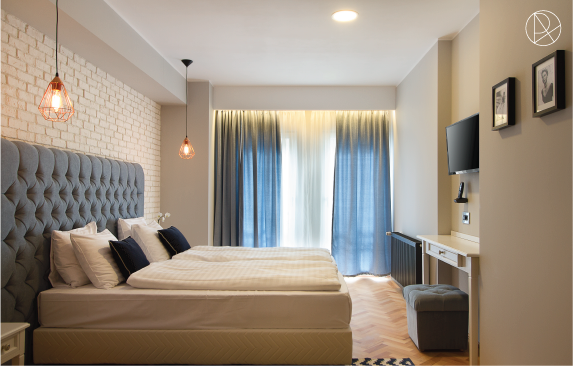 Venis Boutique Residence offers fabulous accommodation right in the city center of Bucharest.


Here is where the city takes it's pulse. Filitti Hotel is located in the Old Town of Bucharest.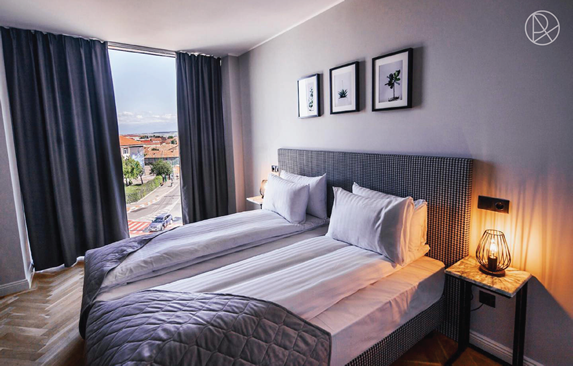 Situated in the one of the richest cultural and historical cities of Romania.


SNAGOV
MANSION
Far in the woods, close to your heart. Perfect location by the lake.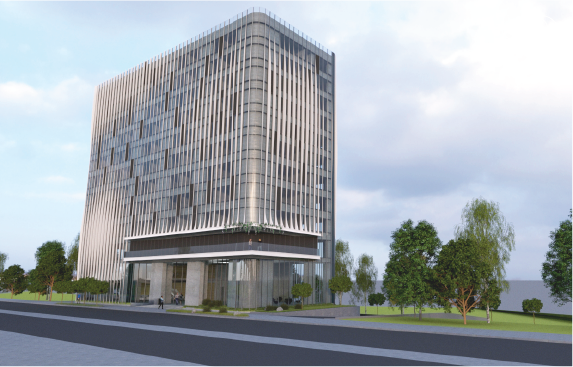 NORTH
HOTEL
Opening in 2024